Cincinnati, Ohio law firm Helmer, Martins, Rice & Popham, Co., L.P.A. has partnered with national law firm Barrack, Rodos & Bacine and New York law firm Sarraf Gentile LLP to prosecute a nationwide class action lawsuit on behalf of consumers who were deceived and misled by Evenflo Company, Inc.'s manufacturing, marketing, and sales practices related to its "Big Kid" car booster seats.
On February 19, 2020, Helmer Martins filed the class action lawsuit on behalf of all persons who purchased Evenflo's "Big Kid" booster seat from 2008 to the present. You can read the Class Action Complaint in Case No. 3:20-cv-00068, filed in the Southern District of Ohio.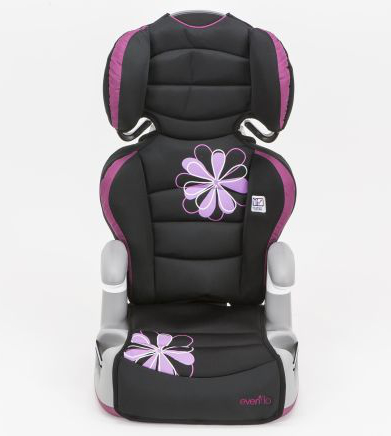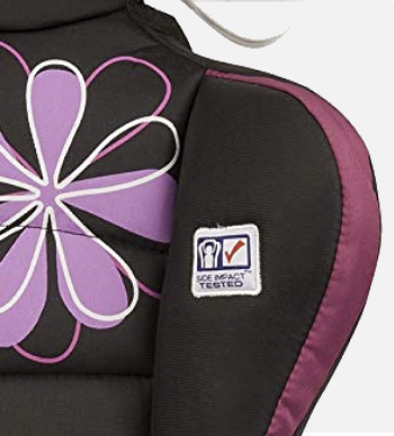 The genesis of this lawsuit is Evenflo's decision to place profits over children's safety by striving to persuade parents and caretakers that the "Big Kid" booster seat was designed, manufactured, and tested to ensure their children's safety in the event of an automobile collision. In actuality, Evenflo hid crucial flaws from the public and knowingly but improperly marketed the booster seats as safe for children who were as young as one-year-old or as small as 30 pounds, when Evenflo knew that children would have been better protected if they had remained in child car seats.
This lawsuit follows an exposé about Evenflo by the public interest organization ProPublica. According to ProPublica, a Congressional subcommittee is launching an investigation into Evenflo's "product marketing and testing practices."
If you purchased an Evenflo "Big Kid" car booster seat, please contact us today to discuss your legal rights or how to join the class action, at no cost to you and without any obligation.
About Us
For nearly 37 years, Helmer Martins has focused on litigating the toughest and most complex cases in the country, including class actions. Five of our cases were featured in front page articles in the Wall Street Journal, a sixth on the front page of the New York Times, and four on the television show, 60 Minutes. Our lawyers are repeatedly recognized by organizations such as Best Lawyers in America, the National Law Journal, Super Lawyers, US News and World Report, and Taxpayers Against Fraud. Collectively, our cases have recovered in excess of $1 billion.
Barrack, Rodos & Bacine has been extensively involved for more than thirty-five years in complex class action and derivative litigation, participating in hundreds of such cases and recovering over ten billion dollars for class members, including several such actions that alone have secured recoveries in excess of $1 billion. The Firm has concentrated this complex practice in securities, shareholder rights, antitrust, and consumer class actions and has had significant leadership positions in these cases throughout the United States.
Sarraf Gentile LLP has extensive experience litigating class actions across the United States and has recovered millions of dollars on behalf of its clients. The firm's focus is on complex financial and regulatory matters that arise under various federal and state laws. The firm's attorneys have been appointed by numerous judges to serve as lead counsel in class actions and other complex commercial litigation. RiskMetrics Group and Securities Class Action Services recognized the firm as being among the top 50 law firms in the country involved in securities class action litigation.